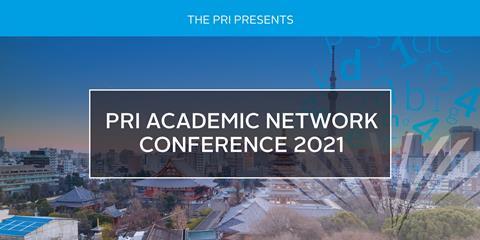 Date: Monday, 13 September 2021
Time: 9:00am - 6:00pm
Location: International Convention Centre Pamir, Takanawa, Tokyo, Japan
The 12th annual PRI Academic Network Conference will be held in Tokyo on Monday, 13 September 2021. Please express your interest to be notified as soon as registration opens for this not to be missed event.
Taking place the day before PRI in Person 2021, this one day conference delivers the latest insights and research on responsible investment practices and aims to bridge the gap between academic researchers in sustainability and investors leading the way in RI.
The event offers a unique opportunity for academics and investors to engage with each other, learn and discuss the latest insights, and to network. For examples of past events, see the PRI Academic Network Conference 2019 Paris highlights here.
Express your interest below to be notified as soon as registration opens.
Sponsorship opportunities:
The PRI offer a suite of exciting sponsorship opportunities for the Academic Network Conference. Each package provides opportunity to gain exposure to peers and thought leaders through branding, hosting networking engagements, supporting prizes and bursaries.
Please contact us to request a copy of the sponsorship brochure a copy.
We would like to acknowledge the generous support of our sponsors
Lead sponsor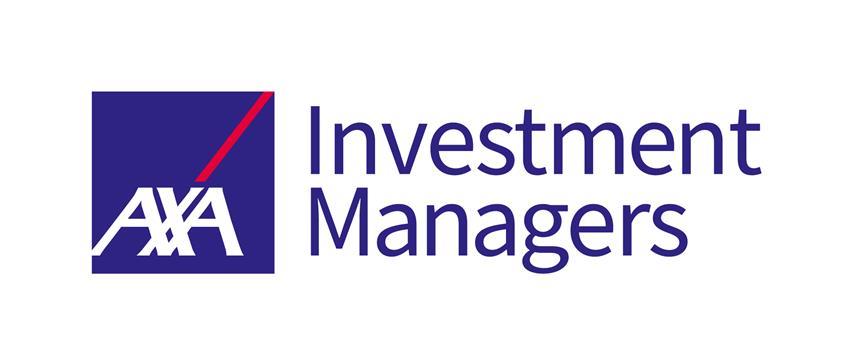 AXA Investment Managers (AXA IM) is an active, long-term, global multi-asset investor. We work with clients today to provide the solutions they need to help build a better tomorrow for their investments, while creating a positive change for the world in which we all live. With approximately €801 billion in assets under management as at end of December 2019, AXA IM employs over 2,360 employees around the world and operates out of 28 offices across 20 countries. AXA IM is part of the AXA Group, a world leader in financial protection and wealth management.
Bursary sponsor

PIMCO is one of the world's premier fixed income investment managers. With our launch in 1971 in Newport Beach, California, PIMCO introduced investors to a total return approach to fixed income investing. In the nearly 50 years since, we have worked relentlessly to help millions of investors pursue their objectives – regardless of shifting market conditions.  As active investors, our goal is not just to find opportunities, but to create them.  To this end, we remain firmly committed to the pursuit of our mission:  delivering superior investment returns, solutions and service to our clients.
Prize sponsor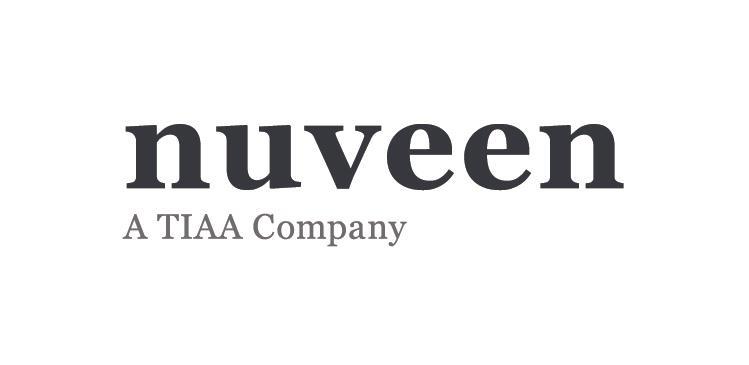 Nuveen, the investment management arm of TIAA, is one of the largest investment managers in the world with $1 trillion in AUM. Our company brings together two great legacies of service: Our parent, TIAA, pioneered retirement plans for teachers and non-profits, while Nuveen helped build America's infrastructure through municipal finance. Managing assets across diverse asset classes, geographies, and investment styles, we offer solutions for a range of investors including pension funds, insurance companies, sovereign wealth funds, banks and family offices.
We provide investors access to a wide range of liquid and illiquid alternative strategies such as real estate, real assets (farmland, timber, infrastructure), private equity and debt, in addition to both traditional and fixed income assets. Our heritage as a pension fund means we understand the challenges other like-minded investors face. We have successfully been investing through market cycles for over 100 years, for both ourselves and our investment partners.
Venue
International Convention Centre Pamir, Takanawa, Tokyo, Japan