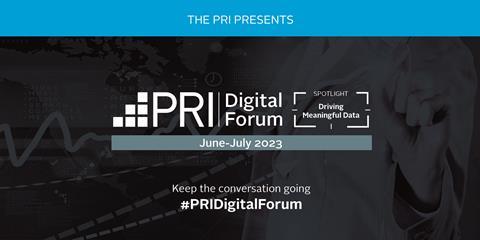 This year's PRI Digital Forum: Driving Meaningful Data is the next in our series of thematic virtual events. Discussions will explore PRI's work on understanding the data needs of responsible investors, progress towards a global baseline on corporate sustainability reporting and its relevance for investors, and the gaps between climate data needed to support investors with their net-zero commitments and what is offered on the market.
The Forum will include presentations and discussions of these topics, drawing on the perspectives of investors, standard setters, data providers and other stakeholders. Participants will leave with an understanding as to how they can best support these workstreams or developments and drive meaningful data throughout markets.
Speakers across the series include:
Carol Adams, Chair of the Global Sustainability Standards Board
Rosalind Share, Principal, Sustainability, Financial Reporting & Assurance Standards Canada
Eszter Vitorino Fuleky, Lead Expert, Sustainability Advisory, Van Lanschot Kempen
Nathan Fabian, Chief Responsible Investment Officer, PRI
Adams Koshy, Senior Specialist, Sustainable Reporting and Driving Meaningful Data, PRI
Rene Van Merrienboer, Director, Sustainable Systems, PRI
Sessions include: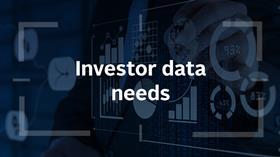 Untangling data need for responsible investors

22 June 2023 | 14:00-15:00 BST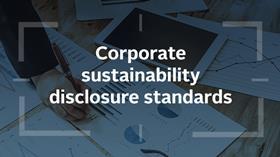 A global baseline for corporate sustainability reporting: investor implications

29 June 2023 | 15:00-16:00 BST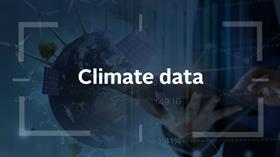 Climate data and net zero commitments: does the market meet investors' needs?

6 July 2023 | 14:00-15:00 BST