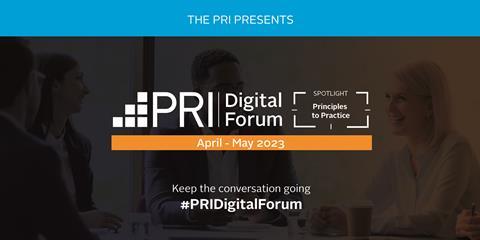 Following last year's successful Digital Forum on Principles to Practice, this series of webinars will again focus on implementation at an asset class level – sharing different experiences and challenges across real estate, listed equity, fixed income and private equity.
Topics covered will include:
Reviewing a responsible investment policy
Incorporating human rights into private equity investing
Implementing net zero commitments in listed equity
Biodiversity and fixed income
Understanding data in real estate. 
Each session will provide practical suggestions to help signatories put their principles, commitments and policies into practice.
Sessions include: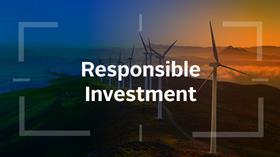 Transforming responsible investment (RI) policies into action

27 April 2023 | 08:00-09:00 BST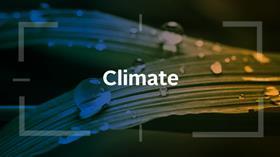 Climate commitments made, easy work done – what next for public and private equity - who will deliver and how?

4 May 2023 | 15:00-16:00 BST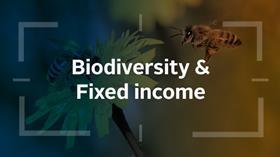 Biodiversity and fixed income: how to start

11 May 2023 | 15:00-16:00 BST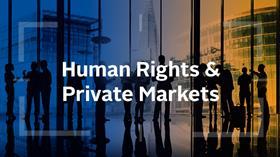 Practical approaches to human rights due diligence in private markets

16 May 2023 | 15:00-16:00 BST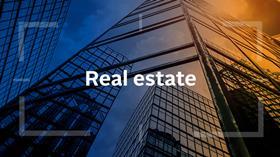 Real estate investment - Assessing ESG capabilities & understanding disclosures

25 May 2023 | 08:00-09:00 BST