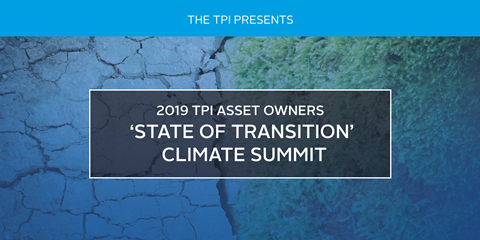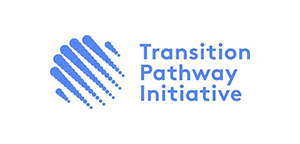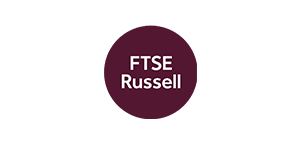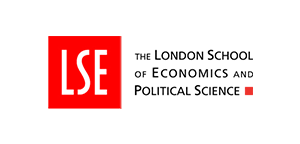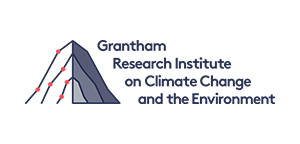 Date: Friday, 12 July 2019
Time: 09:00 - 16:00 high level opening session (07:45 - optional breakfast and Market Opening)
Location: London Stock Exchange, 10 Paternoster Row, London EC4M 7LS
The 2019 TPI Asset Owners 'State of Transition' Climate Summit will take place on Friday 12 July, co-hosted by the The PRI, FTSE Russell, the Grantham Research Institute on Climate Change and the Environment at the London School of Economics.
This asset owner only event for Chairs, CEOs and other senior managers will focus on the state of transition based on the most recent findings of the Transition Pathway Initiative (TPI).
Delegates are invited to join the dialogue as well as hear first-hand from fellow asset owners and leaders of industry/ company representatives.



The Summit will include a number of high-level themed dialogues informed by insights from leading asset owners and TPI users.
This second Summit will focus on:
Understanding the transition progress being made across key carbon intensive sectors (TPI now assess 300 companies across 14 sectors)
How and where TPI is looking to be extended into further asset classes, such as sovereign bonds and to be applied to development of a stock index.
Dialogue with senior diversified mining company CEOs/Chairs on TPI's proposed methodology for the sector.
Learning through case studies ways in which investors are taking action as a result of TPI analysis.
The role TPI is playing in the global Climate Action 100+ initiative and the tracking of company performance for example as a result of the recent joint statement between CA100+ investors and Royal Dutch Shell.
For enquiries, please contact tpi@unpri.org.
The TPI would like to thank FTSE Russell and the London Stock Exchange for hosting this event.
Venue
London Stock Exchange, 10 Paternoster Row, London EC4M 7LS