Date: Monday, 19 November 2018
Time: 9:00am - 4:00pm
Location: Grand Ballroom 2/F, Millenium Hilton Bangkok, Thailand
The "Thai-GPF, OECD, World Bank, PRI and UNDP Joint conference on ESG Investing: Returns Enhancing or Sacrificing? How to make it work?" aims to set up a forum where the discussion on ESG investing, Impact Investing, ESG Integration can be broadly and deeply discussed. Participants would learn from research papers of world-recognized organization and case studies in real world.
Traditionally, investors, both institutions and non-institutions have been held accountable for only one bottom line: financial profit. Recently, however, investors are expected to integrate ESG factors into their investment process and practices. Some investors, especially institutions, find it impractical to integrate the typically-called 'non-financial ESG factors' into their conventional financial and risk model.
Despite the fact that all of them has a long-term nature of their liabilities, excessive stakeholders' attention to short-term performance numbers is perhaps the major and only cause diverting their attention from ESG factors. While the claim is true for some investors, the opposite is also true. Some investors find it 'a duty' to integrate ESG factors in their investment policy. ESG has become a must-have investment discipline with an ambition to achieve a dual-duty: to achieve financial profits and to contribute to sustainable social and environmental impact.
Click here to view the conference agenda. Please note there is no fee for this event.

This event is jointly organised by the Thai-GPF, OECD, World Bank, PRI and UNDP;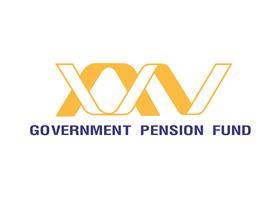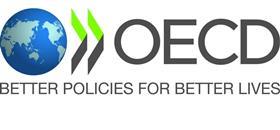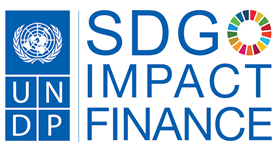 Venue
Grand Ballroom 2/F, Millenium Hilton Bangkok, Thailand
Organiser
GPF Thailand, OECD, World Bank Group, PRI and UNDP