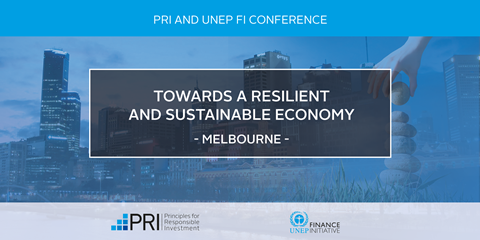 Wednesday, 11 December 2019
Location: The Arena, Ground Floor, NAB, 700 Bourke Street, Melbourne Vic 3000
Time: 7:30am - 5pm
Fee: Complimentary
The PRI together with the United Nations Environment Programme Finance Initiative (UNEP FI) and in collaboration with the Australian Sustainable Finance Initiative (ASFI) are excited to present a one-day forum exploring the latest issues and trends for a resilient and stable financial system that will help shape Australian and New Zealand economy that prioritises human well-being, social equity and environmental protection.
If you have any questions, please contact events@unpri.org.
Unfortunately, due to the high level of interest in this event we have had to close registration. If you would like to be added to the waitlist, please register below.
Agenda*
7:30am
Registration
8:00am
Welcome & Opening Remarks
8:30am
Opening Speech
8:45am
Keynote 1: Update on ASFI and the NZ Sustainable Finance Forum
9:30am
Plenary 1: ASFI Working Groups Update
10:30am
Morning Tea
11:00am
Keynote 2: Transforming Australia: SDG Progress Report
11:20am
Plenary 2: SDGs - The State of Play
12:00pm
Keynote 3: Building a climate resilient economy
12:20pm
Plenary 3: Climate Action
12:50pm
Lunch
2:00pm
Plenary 4: Principles for Responsible Banking
2:50pm
Fireside Chat 1: Principles for Sustainable Insurance
3:10pm
Fireside Chat 2: Blue-Green Economy
3:30pm
Afternoon Tea
4:00pm
Plenary 5: Australian Human Rights – Global Developments and Lessons for Australia
4:40pm
Closing Remarks:
The role of the financial sector in avoiding harm and delivering positive impact
5:00pm
Networking Drinks
* Agenda subject to change.
Thank you to ASFI and our event host NAB for their support with this event.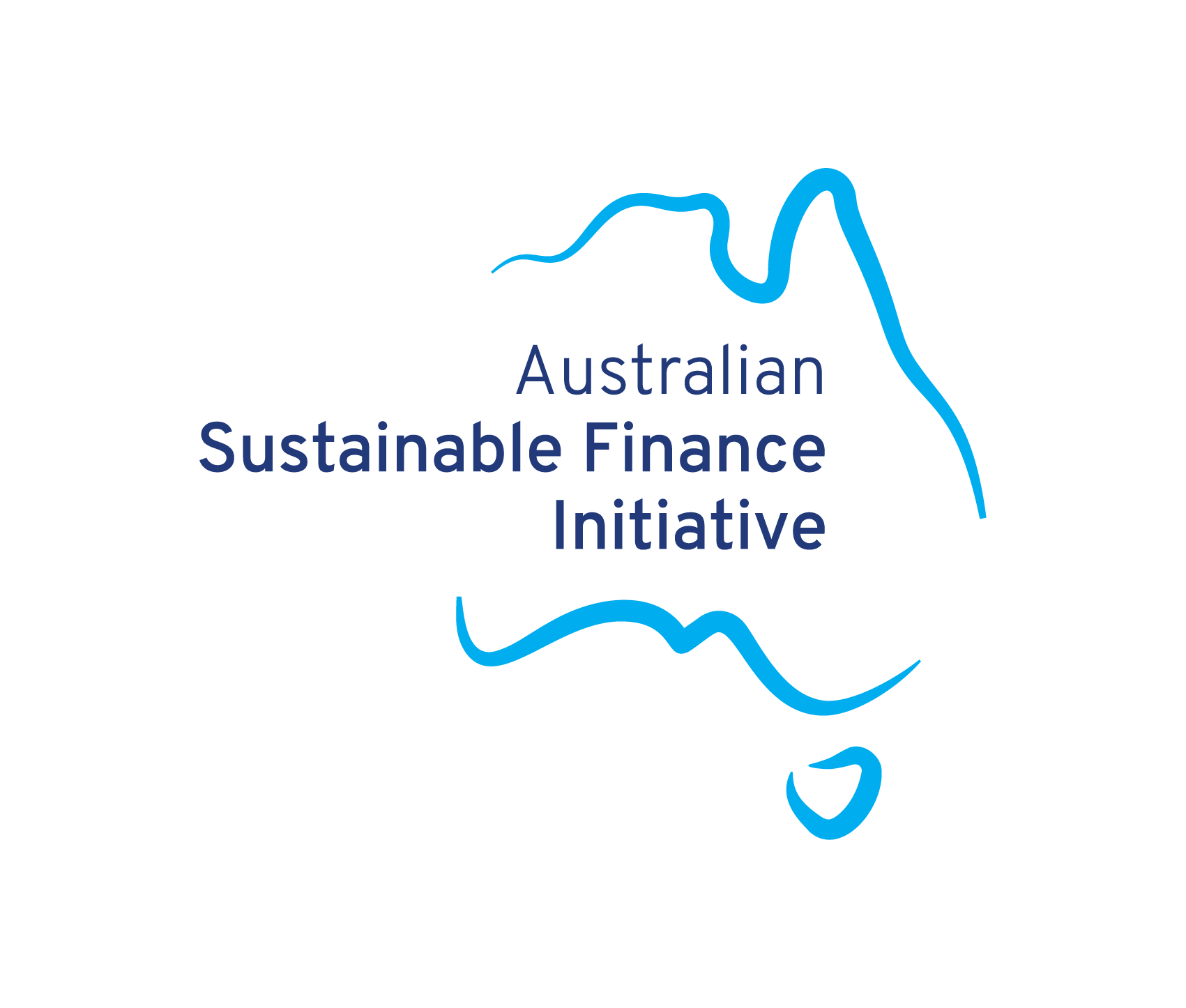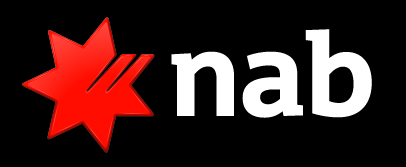 Venue
The Arena, Ground Floor, NAB, 700 Bourke Street, Melbourne Vic 3000