Save the date: Wednesday, 20 November 2019
The PRI Forums, a series of one-day events exploring the latest responsible investment trends around the world, will be coming to Frankfurt on 20 November.
Further details to follow. In the meantime, please save the date for this event. A link to register your interest will be available soon along with the draft agenda.
If you have any questions, please contact events@unpri.org.
The PRI would like to thank KfW Bankengruppe for hosting this event.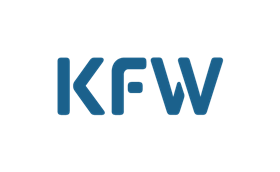 Venue
KfW Bankengruppe, Palmengartenstr. 5-9, 60325 Frankfurt a. M.