Date: Wednesday, 12 February 2020
Time: 08:30 - 16:45 (Followed by networking drinks)
Location: Aviva Investors, St Helens, 1 Undershaft, London, EC3P 3DQ
The PRI Forums, a new series of regional one-day events exploring the latest responsible investment trends and practices from around the world, will be coming to London on Wednesday, 12th February.
The PRI Forum London will cover a wide spectrum of the PRI's latest work – from ESG issues to investment practices. Designed to inform and to facilitate discussion, the Forum will provide a valuable update on the PRI's work and an opportunity for knowledge-sharing between key stakeholders in the responsible investment community.
Investor action on climate change – identified by PRI's signatories as their highest priority ESG issue – will have a strong focus, with coverage of the UK's net zero commitments and the PRI's Inevitable Policy Response initiative. We'll also be sharing PRI thinking, tools and guides, including new research on ESG integration in fixed income, and the latest updates on investor action to tackle modern slavery.
Due to the high level of interest in this event, we will only be able to accept a maximum of two delegates per organisation.
If you have any questions, please contact events@unpri.org.
The PRI would like to thank Aviva Investors for hosting this event.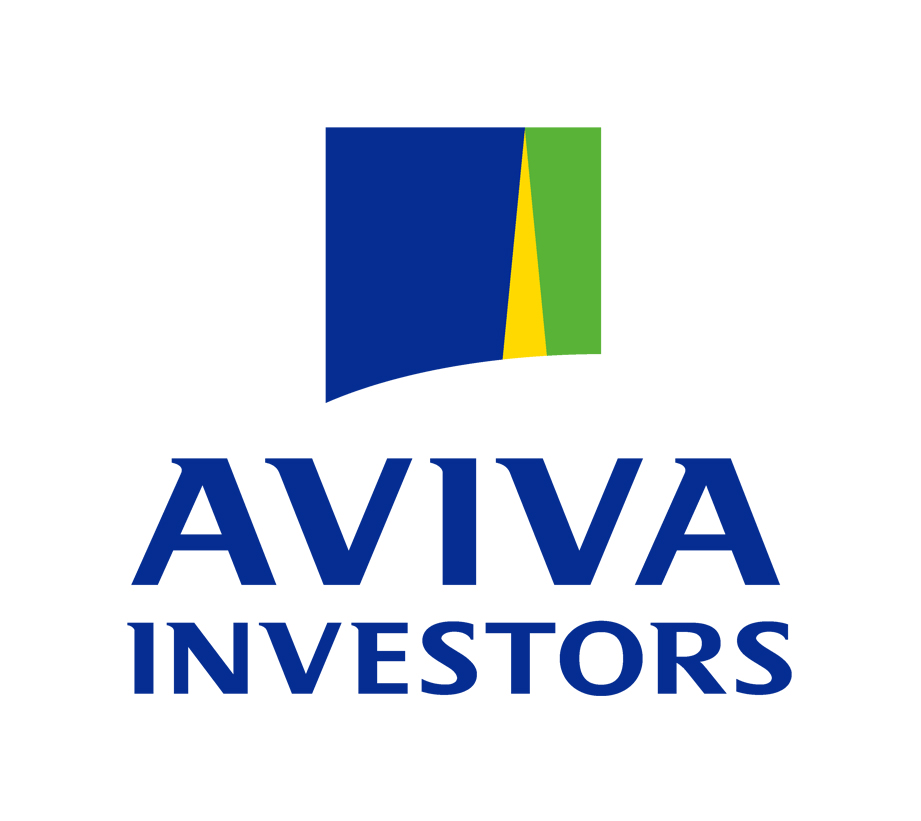 Agenda*
08:30
Registration
09:00
Welcome from the PRI & Host

Lorenzo Saa, Chief Signatory Relations Officer, PRI
Steve Waygood, Chief Responsible Investment Officer, Aviva Investors
09:15
Regulation: making markets more sustainable
This broad overview of the UK regulatory landscape will explore how policymakers are responding to today's sustainability challenges, and the actions required of investors now and into the future.

Jen Sisson, Chief of Staff, Financial Reporting Council
Chris Woolard, Executive Director of Strategy & Competition, FCA
Moderated by: Nathan Fabian, Chief Responsible Investment Officer, PRI
10:15
Break
10:45
Climate change: the Inevitable Policy Response & TCFD
This session will cover the Inevitable Policy Response initiative and the UN Net Zero Asset Owner Alliance. We'll also discuss TCFD, against which the PRI is moving towards mandatory reporting for signatories, and an area in which the Bank of England has also signalled action.

Jean-Francois Coppenolle, Senior Manager, Capital Markets, Aviva Group
Jason Eis, Executive Director, Vivid Economics
Sini Matikainen, Senior Analyst, Bank of England
Moderated by: Edward Baker, Senior Specialist, Climate and Energy Transition, PRI

11:50
ESG Innovations: new themes for investors
During this session, experts will provide an overview of the emerging themes of plastics and AI & data governance, and how they can give rise to attractive investment opportunities now and in the future.

Katy Grant, Senior ESG Investment Analyst, Aberdeen Standard
Dr. Christine Chow, Director Engagement, Hermes EOS
Moderated by: Gemma James, Head of Environmental Issues, PRI
12:20
Lunch
13:20
PRI Tools and Guides
The session will cover how signatories can best make use of PRI tools & guides, reporting & assessment data and process as well as the PRI Academy and Collaboration Platform. Attendees will get a clear overview of the tools at their disposal to meet the PRI's principles – especially Principle I. We will also include a number of examples how these tools have been applied in practice.

Toby Belsom, Director of Investment Practices, PRI
13:40
ESG integration in fixed income
This session will explore how ESG consideration in fixed income investing is evolving, available tools and techniques as well as challenges, including engagement.

Naresh Aggarwal, Associate Director, Policy and Technical, The Association of Corporate Treasurers
Claire Curtin, CAIA, Head of ESG, Pension Protection Fund
Peter Kernan, Global Corporate Criteria Officer, Corporate Ratings, S&P Global Ratings
Rhys Petheram, CFA, Fund Management Director, Jupiter Asset Management Limited
Moderated by: Carmen Nuzzo, Head of Fixed Income, PRI
14:30
Break
15:00
Responsible investment in hedge funds: a new horizon or a contradiction in terms?
During this session, we will hear from hedge fund managers and asset owners about how RI has transformed the way they think, invest and operate, and how they have adapted, changed and rebuilt their investment processes to respond to investor and beneficiary demands. We will also share some views on the different roles hedge funds can play in capital allocation, technology and ESG.

Peter Carney, COO, Abbey Capital
Edward Mason, Head of Responsible Investment, Church Commissioners for England
Rosie Reynolds, Chief Commercial Officer, Aspect Capital
Moderated by: Marisol Hernandez, Head of Asset Owners, PRI
15:50
Finance Against Modern Slavery and Human Trafficking – mobilising action by the investment community
This session will explore the implications for investors of a strengthened UK Modern Slavery Act, and discuss best practices for engaging with companies on this critical issue.

Emma Crates, Prevention Lead, Office of the Independent Anti-Slavery Commissioner
James Corah, Head of Ethical and Responsible Investment, CCLA
Mark Eckstein, Director, Environmental and Social Responsibility, CDC Group
Moderated by: Bettina Reinboth, Head of Social Issues, PRI

16:40
Closing Remarks

Anastasia Guha, Director Northern Europe and MEA, PRI
16:45
Networking Drinks
*agenda subject to change
Venue
Aviva Investors, St Helens, 1 Undershaft, London, EC3P 3DQ