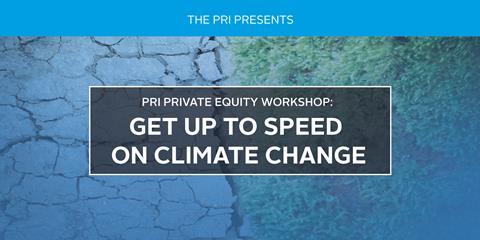 Date: Monday, 09 September 2019
Time: PM TBC
Location: Ardian, Place Vendôme, Paris
Fee: Complimentary
Who is eligible to attend? Private equity GPs
The PRI is convening a practical workshop to brief GPs on tools and implementation to support an integrated approach to addressing climate risk and opportunity in private equity investments. More details to follow but sessions will cover carbon footprinting, TCFD implementation and reporting, scenario analysis and assessment of physical transition risk. Expect practical takeaways that will help inform your firm's climate strategy and dialogue with LPs.
The workshop is invitation only and attendance is strictly limited to private equity GPs. Capacity is restricted in order to maintain a learning workshop format.

You can express your interest in attending to natasha.buckley@unpri.org. Priority will be given to PRI signatories and PRI in Person attendees.
The PRI would like to thank Ardian for kindly hosting this event
Venue
Ardian, Place Vendôme, Paris