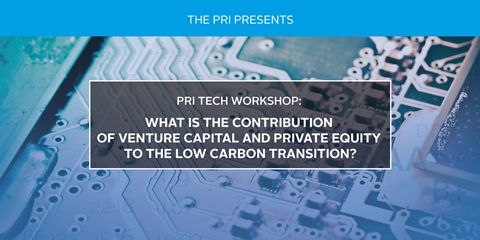 Date: Monday 10 September

Time: 08.30 – 23.00

Location: Sutherland labs, San Francisco and Napa Valley
How is technology contributing to the low carbon transition? Where are the exciting opportunities? What is the role of the incubator, the seed funder, the buyout, the LP, the government to deliver solutions at scale? What is the return profile for investors, and how can an ESG framework support investments in this sector?
The tech industry continues to change the way we interact with our planet, our things, and our communities. As we look at investments in tech companies and emerging technologies and how they are fundamentally shifting our society, what opportunities exist to usher in a new era of innovation in sustainability?

The PRI is inviting a group of tech and private equity actors to answer these questions in an intimate workshop format. The discussions will be leveraged at the PRI in Person conference and published in a summary paper to be shared with all PRI signatories. More details to follow upon confirmation of attendance. This event is made possible by the generous sponsorship of TPG, and will be hosted in the unique setting of Sutherland Labs in the heart of the San Francisco tech hub.
At 2pm, after four hours of intense discussion and lunch, we will depart for Napa Valley for a thought-provoking sustainability tour and exciting networking experience. Attendees will be given insights into how investors in Californian vineyards are addressing severe environmental challenges, before sampling the best the valley has to offer with a wine tasting and networking dinner. We will deliver you back to the Marriott Marquis at approximately 11pm that evening.
The fee will be approximately £250. We will contact confirmed attendees with the exact amount and payment method closer to the event.
Sustainability tour of Sugarloaf Vineyard provided by Silverado Investment Management, an affiliate of Nuveen. Evening meal hosted at Cakebread Cellars.
Recommended attire: tech casual. Think Steve Jobs. The vineyard tour will involve walking so please wear comfortable shoes.
Please contact jake.goodman@unpri.org for more information.
This event is for private equity LPs and GPs only. To register your interest please complete the form below. The event is limited to 50 participants to preserve a workshop format.
This event is organised by the PRI and TPG, in partnership with Harvard Management Company and AP2.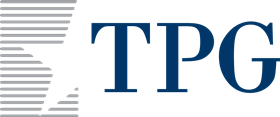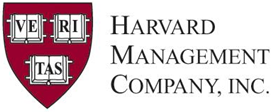 The sustainability tour is provided Silverado Investment Management, an affiliate of Nuveen.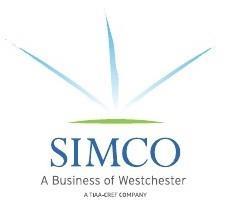 Venue
Sutherland labs, San Francisco & Napa Valley