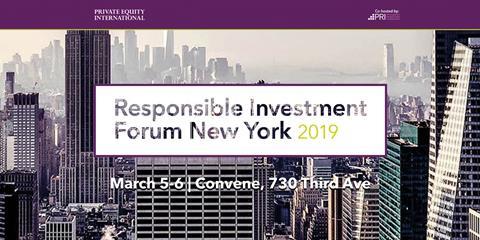 Date: 5-6 March 2019
Location: Convene, 730 Third Ave, New York, NY 10017, United States
The PRI is co-hosting its third annual US private equity event with PEI. Building on the long-running success of this partnership in Europe, the US forum specifically looks at the perspectives of North American investors and what challenges and opportunities ESG represents to them.
Expect attendance of 150+ LPs and GPs and a day and a half of expert commentary and stimulating discussion. Visit the PEI website for more information and to book. Please note that LPs can be eligible for complimentary attendance and that PRI signatories are entitles to a special rate throughout the booking period.
For any enquiries, please contact natasha.buckley@unpri.org.
This event is organised by PEI and co-hosted by The PRI.
Venue
Convene, 730 Third Ave, New York, NY 10017, United States