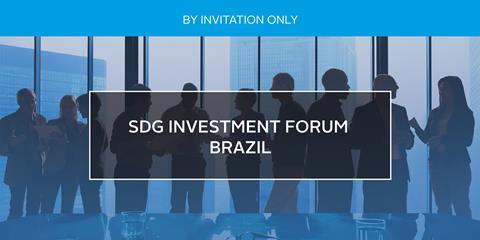 Date: Wednesday 20 March 2019
Location: B3 (Brazilian Stock Exchange), Sao Paulo, Brazil

Brazil will host the first in a series of SDG Investment Forums in 2019 to enhance dialogue at the local level between investors, companies, the UN and Governments on investments to advance the SDGs.
Focusing on the unique opportunities, needs and challenges in Brazil, the SDG Investment Forum and resulting outcome report will advance a dialogue on increasing private investments in SDG priority areas. The Forum will feature discussion on SDG investments across several sectors and asset classes, including local publicly listed companies, foreign direct investment, debt instruments, and development finance.
Discussions will explore how investors, financial institutions, companies and policymakers are looking at SDG investments and what they see as the unique challenges and opportunities in Brazil.
The Forum is by invitation only. If you are interested in attending or would like more information please contact Danielle.Chesebrough@unpri.org.
Other forum locations to be announced.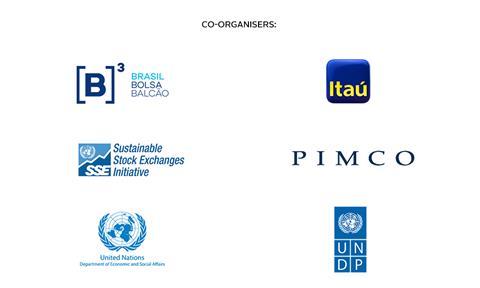 The SSE is organised by the UN Conference on Trade and Development (UNCTAD), the UN Global Compact, the UN Environment Program Finance Initiative (UNEP FI), and the PRI.
Venue
B3 (Brazilian Stock Exchange), Sao Paulo, Brazil