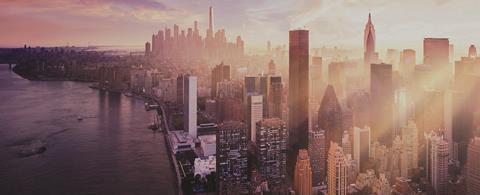 Date: September 25th, 2019
Location: Crowne Plaza Hotel, 1605 Broadway, New York, NY 10019, USA
The PRI are pleased to support Climate Action's 4th edition of the Sustainable Investment Forum North America 2019, in partnership with UNEP FI. The forum is the largest meeting place for the finance community at Climate Week New York.
In the same year that global sustainable and responsible investments are set to surpass $35 trillion, we also face unprecedented global challenges driven by climate change. The UN estimates that an additional $5 ‐ $7 trillion dollars of investment is required per year to achieve the SDG's by 2030.
In‐depth streamed sessions include:
What will it mean to be a responsible investor in 2020 and beyond?
Incorporating sustainability into investment strategies and decision‐making
Principles for Responsible Banking: Shaping the Future
Sustainability and ESG across asset classes ‐‐ where are we at?
The role ESG disclosure and data plays to inform better decision making and sustainable investments
View full agenda and apply for your place on the conference website below.
For enquiries please contact Basit Mohammed directly for discounted rates on +44 (0) 207 871 0120 or at bmohammed@climateaction.org.
As a supporter of the Sustainable Investment Forum North America 2019, we are happy to offer you a 25% discount to attend the event. Use the code PRI25 at the checkout to take advantage of this special delegate pass.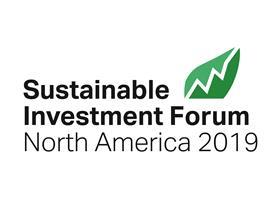 Organised by Climate Action in partnership with UNEP FI.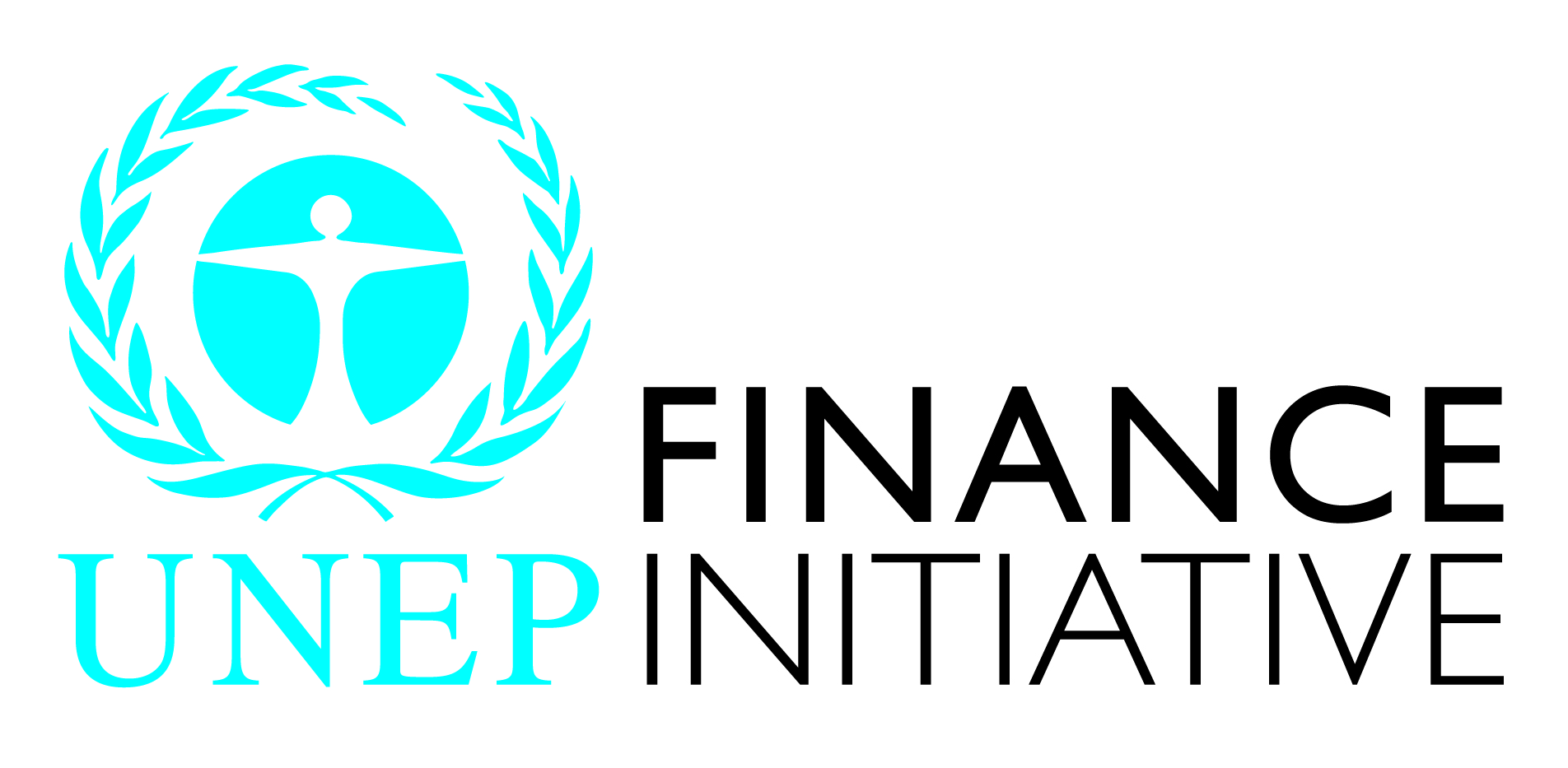 Venue
Crowne Plaza Hotel, 1605 Broadway, New York, NY 10019, USA
Organiser
Climate Action, in partnership with UNEP FI