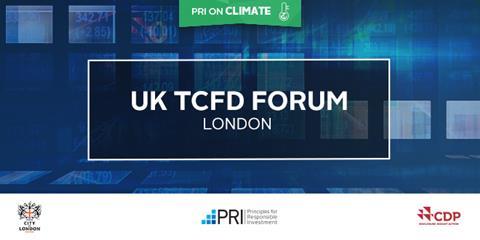 Date: Monday, 13 May 2019
Time: 08:30am - 12:30pm
Location: Guildhall, Gresham Street, London EC2V 7HH, UK
Following the success of the first UK TCFD Preparers Forum, this free-to-attend event returns to provide businesses and investors with an update on this fast-moving agenda.
Join leading UK financial institutions and companies to learn how they are implementing the recommendations, following the latest cycle of TCFD reporting.
Panel discussions and interactive sessions will focus on:
Updates from senior representatives of UK, EU and global financial regulators.
Dedicated preparer and user sessions from representatives across the investment chain and leading UK corporates.
Insights from PRI & CDP on how corporates and investors are responding to the TCFD in the UK and globally.
Demonstration of climate scenario tools and the use of metrics.
If you have any questions, please do not hesitate to contact our Climate Team.
The PRI would like to thank The City of London for hosting this event.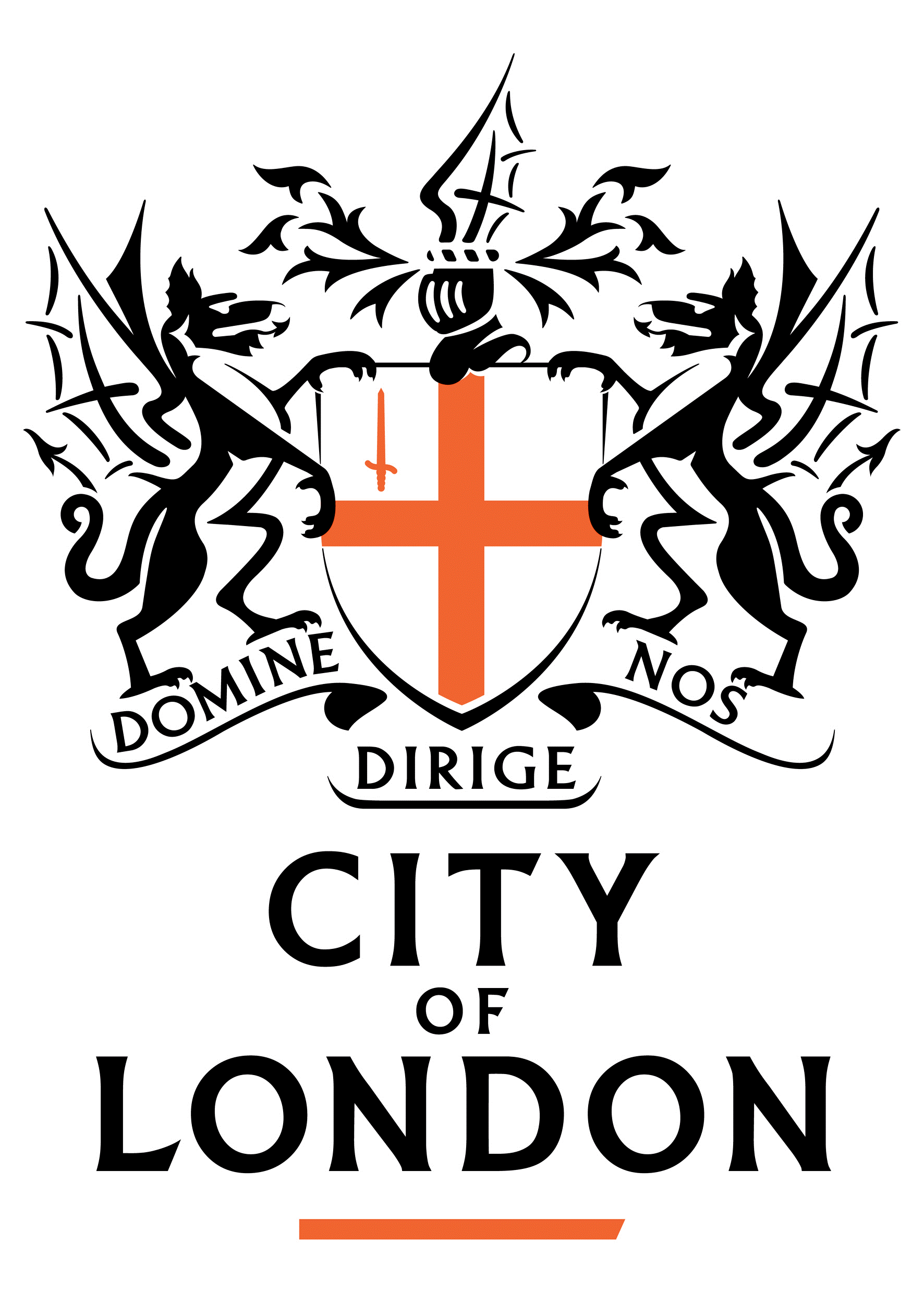 Venue
Guildhall, Gresham Street, London EC2V 7HH, UK