The PRI's regulation map covers 500 policy tools and market-led initiatives.
The regulation map indicates the year of implementation, the responsible authority, whether the measure is voluntary or mandatory and if it addresses ESG issues in isolation or in combination. The database is grouped into: ESG regulation targeting pension funds, Stewardship Codes, ESG integration requirements for the wider investment chain, and corporate disclosure guidelines.
The full methodology can be found here. If you are interested in getting access to the data, please contact academic@unpri.org.
Across the world's 50 largest economies, the PRI finds that there have been over 730 hard and softlaw policy revisions*, across some 500 policy instruments, which support, encourage or require investors to consider long-term value drivers, including ESG factors. Of these top 50 economies, 48 have some form of policy designed to help investors consider sustainability risks, opportunities or outcomes.
Sustainable finance policy is a 21st century phenomenon. Of the revisions identified by PRI, 97% were developed after the year 2000. The pace continues to increase – the PRI has identified over 80 new or revised policy instruments in 2019 so far. This continues the trend identified when the PRI first published its database of global sustainable finance policy in 2016.
Further discussion on sustainable finance policy is set out in the PRI's white paper, "Taking stock: Sustainable finance policy engagement and policy influence" (2019).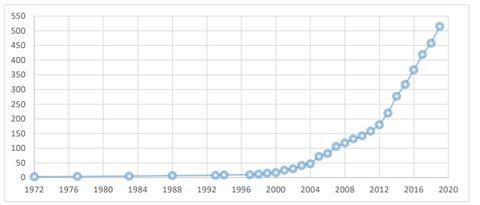 Cumulative number of policy interventions per year (source: PRI responsible investment regulation database).
MSCI and MSCI ESG Research contributed data and ratings information to this report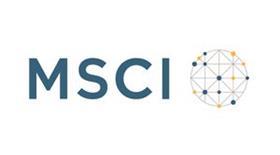 References
*The PRI considers "revisions" because this encompasses ESG requirements being amended to existing legislation and systematic tightening of ESG requirements over time.
Global guide to responsible investment regulation
1

2

Currently reading

Responsible investment regulation map

3

4

5

6

7

8