As part of the Blueprint for responsible investment, the PRI has committed to showcasing leadership and increasing accountability, with a view to raising standards of responsible investment amongst all our signatories.
We are pleased to announce two initiatives under the banner of Showcasing Leadership:
a Leaders' Group and the PRI Awards
Both projects were launched at PRI in Person in San Francisco in September 2018, and the inaugural results of each was announced in September 2019.
Leaders' Group
The Leaders' Group showcases signatories at the cutting edge of responsible investment.
The PRI will use scores taken from a variety of modules of signatories' Assessment Reports to identify those that are doing great work in implementing responsible investment practices throughout their organisation and across their portfolios.
To better spread examples of best practice from these leading players, we will then publish the information those signatories have supplied in their PRI reporting, in an easy to analyse format for other signatories to explore.
Each year the Leaders' Group will be focusing on a topic identified in the Blueprint for responsible investment. In 2019, the topic was asset owners' selection, appointment and monitoring of external managers.
The 2020 Leaders' Group topic is climate reporting.
Click here for more information
PRI Awards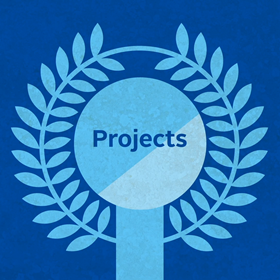 Where the Leaders' Group will assess the breadth of signatories' excellence, the PRI Awards will recognise individually excellent projects conducted by signatories of all sizes, specialisms and levels of development.
Signatories will be invited to nominate projects across four categories: ESG incorporation, stewardship, ESG research and real-world impact. We will also present an award to the best project submitted by a signatory headquartered in a an emerging market.[1]
Entries will be assessed for innovation and impact by an independent panel of judges.
The PRI Awards will be a great opportunity for all signatories to learn from each other's successes. All the winning and shortlisted case studies will be published on the PRI website, along with commentary from the judging panel on what impressed them most about each project.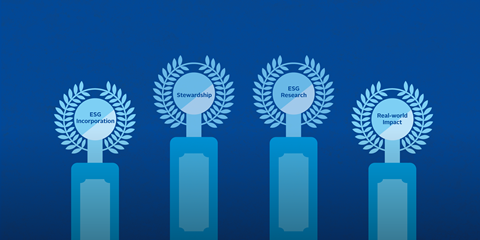 Further details of categories, criteria and judges will follow.
Click here for more information
For more information on either of our Showcasing Leadership initiatives, see the FAQs below or contact us.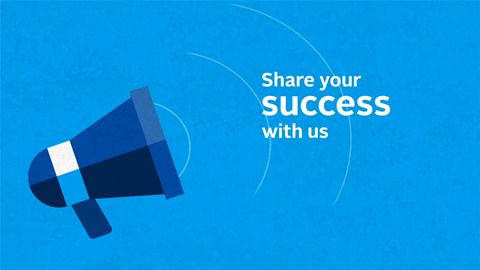 References
[1] Based on the IMF classification of "emerging market and developing economies". Please refer to the IMF's World Economic Outlook 2016 (Statistical Appendix, p.209) for a full list of eligible countries.