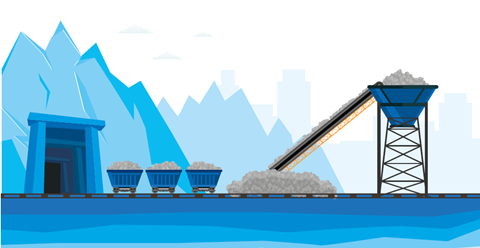 Consumer electronics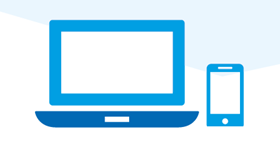 Apple has mapped its supply chain down to the mines and formed a coalition of industry players that led to the creation of a risk readiness assessment tool. One hundred percent of smelters in the chain receive third-party audits and Apple works closely with suppliers and miners to build capacity and improve practices.
Automotive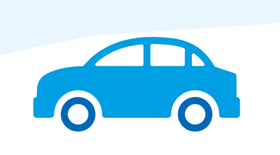 BMW has published the list of smelters/refiners its suppliers work with and the countries of origin of the cobalt they use. The group is currently focusing on developing an audit standard as part of the standardisation of the internal processes for conflict minerals and cobalt.
Battery manufacturers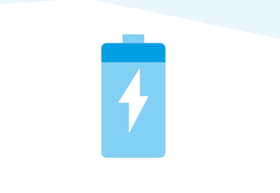 Samsung SDI has put pressure on large miners to demonstrate that thirdparty audit assessments are conducted, rather than having them rely on their own corporate audits. The company has also gained greater control over its supply chain by consolidating it from five tiers to one.
Smelter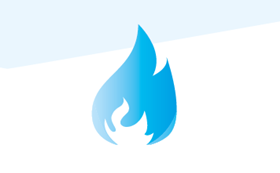 Huayou Cobalt has consolidated its cobalt sources to two main mines to ensure they are child labour free. While this is a positive development, it may simply be moving the problem onto Huayou's competitors, as they continue to source from smaller/problematic mines. The company has made attempts to manage risks at ASM mines from which it sources cobalt through two approaches: ring-fence sourcing from mines that are in residential areas and closed loop sourcing systems from sites on former LSM concessions that have been ceded to ASM cooperatives. The cobalt sourced from this second type of mine is sold to a single trader, sealed and sent directly to its fully-owned Congolese subsidiary, CDM. This reduces both the number of links in the chain and the company's risk exposure, as it enhances its capability to conduct the due diligence with a single identified trader.
How investors can promote responsible cobalt sourcing practices
1

2

Currently reading

How have companies addressed human rights risk?

3

4

5

6