The PRI's regulation map covers 300 policy tools and market-led initiatives.
The regulation map indicates the year of implementation, the responsible authority, whether the measure is voluntary or mandatory and if it addresses ESG issues in isolation or in combination. The database is grouped into: ESG regulation targeting pension funds, Stewardship Codes, ESG integration requirements for the wider investment chain, and corporate disclosure guidelines.
The full methodology can be found here. To report corrections and additions, or request a copy of the database, contact us.
We focused our study on the top 50 economies by GDP. These initiatives are a recent phenomenon, and the pace is increasing. We found that over half of all responsible investment policy dates from the period 2013-2018. This demonstrates that responsible investment regulation is on the agenda for policy makers, investors and civil society worldwide.
With this report, we want to understand whether these regulations are really changing the way investors, and ultimately companies, behave on ESG issues. A supplementary update to the Global Guide will be available in 2019 to assess the changes two years on.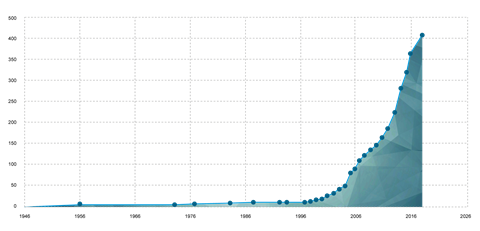 Cumulative number of policy interventions per year (source: PRI responsible investment regulation database).
MSCI and MSCI ESG Research contributed data and ratings information to this report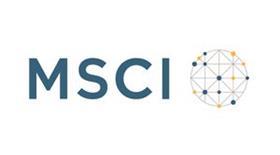 Global guide to responsible investment regulation
1

2

Currently reading

Responsible investment regulation map

3

4

5

6

7

8