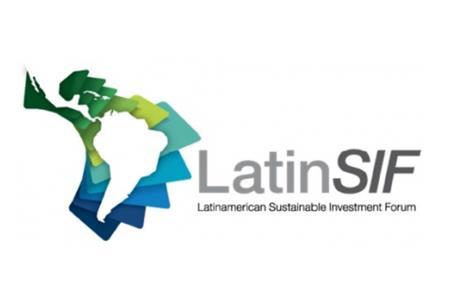 The LatinSIF today announced that it is ceasing its operations and encouraging its members to join forces with the PRI as a way to further enhance and support responsible investing strategies across Latin America.
The Principles for Responsible Investment (PRI) has today launched new guidance for asset owners—Enhancing relationships and investment outcomes with ESG Insight—to assist them with ESG-related issues in the investment manager selection, appointment and monitoring process.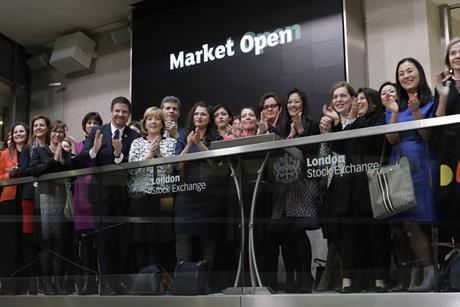 For the fourth year, a global collaboration of stock exchanges around the world committed to "Ring the Bell for Gender Equality," to celebrate International Women's Day (8 March 2018).