The PRI is inviting its signatories to contribute directly to the strategy and execution of its private equity programme.
CFA Institute and the PRI are proud to announce two ESG integration reports aimed at helping investors better analyse ESG data and integrate ESG metrics into their investment process.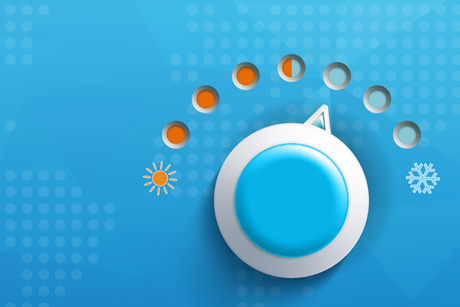 If investors and governments do not ramp up their actions on climate change now, then they risk a more disruptive transition in future as governments will be compelled to impose forceful measures, which could trigger a phase of market volatility.