Reporting and assessment data is used to demonstrate signatory activity, hold signatories to account, enable self-improvement, allow peer review and inform many aspects of the PRI's work.
Transparency Reports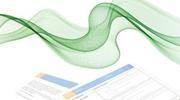 Transparency Reports show a signatory's public responses to the Reporting Framework, and are available to view on the PRI website.
You can view a signatory's most recent Transparency Report on their signatory profile, or view all Transparency Reports in the archive.
Assessment Reports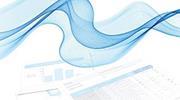 Assessment reports are not published publicly. They demonstrate how a signatory has progressed year-on-year and relative to peers.
The PRI conducts one-to-one Development Sessions with signatories wishing to discuss their reports and learn more about areas of improvement, and the resources available at PRI to facilitate this.
For more information on Development Sessions, contact reporting@unpri.org.
Data Portal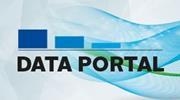 The Data Portal is a web-based platform that allows signatories to search, view and collate transparency reports. The portal enables users to request access to private reports (Assessment Reports and private Transparency Reports) from other signatories. It will be further developed to allow users to export responses and visualise the data in customised views.
Read more about the PRI Data Portal.
Insights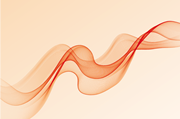 The data is especially valuable for understanding the state of play in the responsible investment industry. It is used to inform many aspects of the PRIs work, such as research projects, publications and events.
About PRI reporting and assessment
1

2

3

4

Currently reading

What does the PRI do with reporting data?

5

6

7