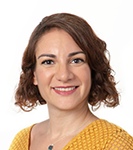 This year commenced with a stark reminder of the impact that can arise from ESG risks. The collapse of the tailings dam at Vale's Córrego de Feijão mine in Brazil resulted in the deaths of 206 people, with 102 still missing, making it the worst humanitarian disaster in mining to date. It also released 12 million cubic meters of mining waste that could pollute 300km of rivers.
The disaster also had financial impacts on the company and the sector as a whole took a hit. Vale suspended future payment of dividends and share buybacks, and the Brazilian government froze US$2.9bn of the company's assets to cover for future damage settlements. The credit agency Moody's has downgraded Vale's credit rating to junk, and mining stocks have slumped, due to concerns around Vale's abilities to cover its share of ore iron global demand.
Unfortunately, this is not an isolated incident; Samarco's dam failure in 2015 killed 19 people and flooded the entire village of Bento Rodrigues in Brazil, and Imperial Metal's dam failure in 2014 in Mount Polley in Canada flooded Polley Lake, as well as nearby rivers and lakes, with toxic waste.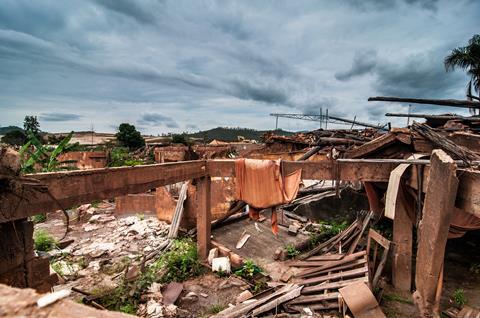 Different experts in the field have expressed that the main causes for dam failure are very much related to engineering of the dams. This includes design, maintenance, risk management and oversight and is exacerbated by increased exposure to extreme weather events due to climate change.
According to World Mine Tailings Failures, a non-profit online database, the frequency and magnitude of serious failures is increasing, with 11 incidents already recorded and 14 expected for the period 2010 – 2019, with 17 predicted for 2020-2029.
Given the lack of information available on the total number of tailings dams globally, including their status or integrity, the extent of exposure to physical and operational risks to investors is unknown. However, what is clear is the severity of the impacts when risks materialise.
Tailing dam failures are preventable, and investors should engage with companies to disclose how they are identifying and managing safety risks. In the event of a disaster, investors need to be assured that companies provide adequate support to affected communities, minimising environmental impact and preventing reoccurrence.
Tailing dam failures are preventable, and investors should engage with companies to disclose how they are identifying and managing safety risks
To this end, the Church of England Pensions Board and The Council on Ethics of the Swedish National Pension Funds has launched an investor call for an international independent global safety classification system for tailings storage facilities based upon the consequences of failure that is publicly available.
Alongside this initiative, The International Council on Mining & Metals (ICMM), the United Nations Environment Programme (UNEP) and the Principles for Responsible Investment (PRI), announced on 27 March that they will co-convene an independent review that will establish an international standard on tailings storage facilities.
Both initiatives aim to develop a better understanding of the social and environmental risks around tailings management and ensure systems are in place to prevent future disasters from happening, as well as to increase mining safety standards across the industry worldwide.
If you would like to know more about the different initiatives related to mining safety and Vale please contact Elena Espinoza, Social Issues Manager.
This blog is written by PRI staff members and guest contributors. Our goal is to contribute to the broader debate around topical issues and to help showcase some of our research and other work that we undertake in support of our signatories.
Please note that although you can expect to find some posts here that broadly accord with the PRI's official views, the blog authors write in their individual capacity and there is no "house view". Nor do the views and opinions expressed on this blog constitute financial or other professional advice.
If you have any questions, please contact us at blog@unpri.org.